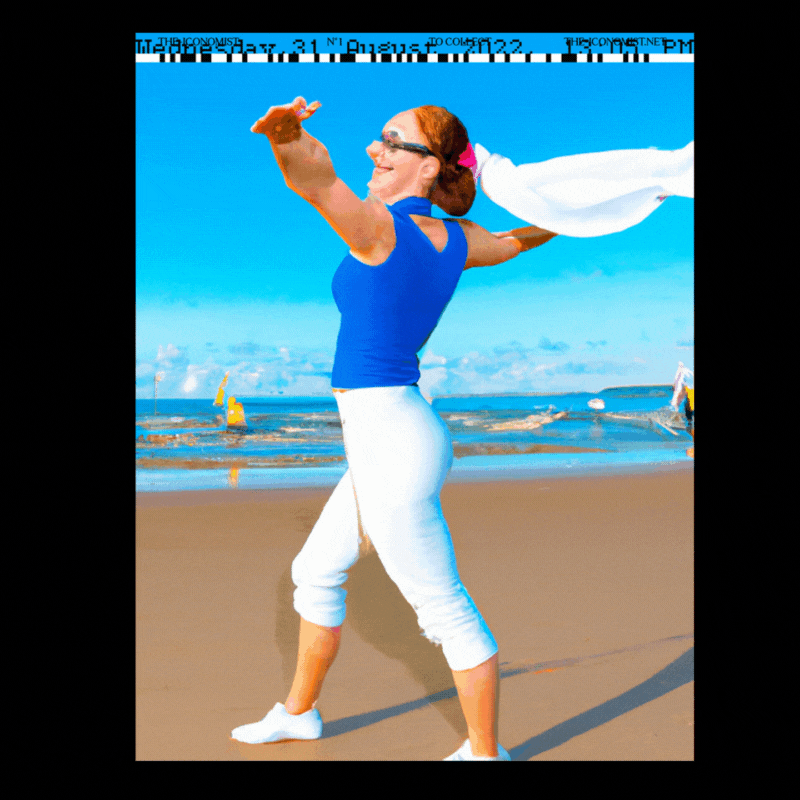 Nº1 — To collect. We are happy to present the first thematic dossier of THE ICONOMIST. We explore the world of collecting and the people who do it. We look at the phenomenon of collecting from a variety of perspectives. All images in the issue were generated through artificial intelligence, as well as some texts, interviews, and short stories. The issue also includes selected texts by Susan Sontag, Emmanuel Levinas and Sergei Eisenstein. What are the limits of a collection? From garbage collectors to art collectors, from compulsive hoarders to collectors of weapons of mass destruction, the accumulators of power. The informal collectors, the professional collectors.
48 pages, 21x28cm, saddle-stitch binding, with shipping worldwide.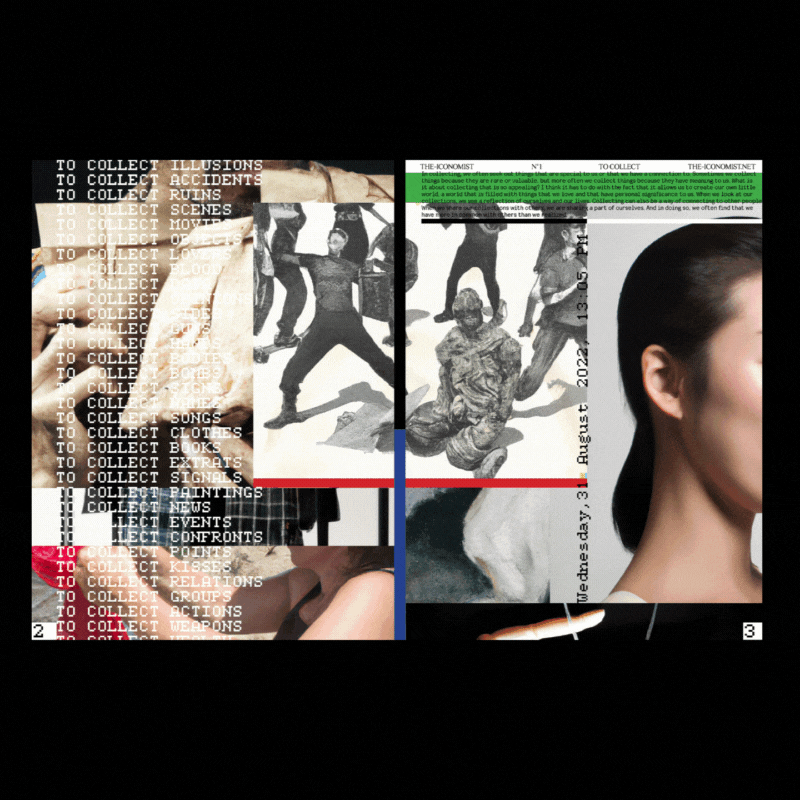 STAYNONSTOP is a photobook consisting of a selection of 130 images generated by artificial intelligence. The images are accompanied by fragments of artists' texts from different sources. The name of the book comes from a reflection on how addictive these image production processes through artificial intelligence can be, like everything these days. By placing these images in confrontation with the text fragments, we try to force new readings and the creation of new contexts different from the ones used to generate the images.
138 pages, 19×19 cm, softcover and perfect-bound. Shipping worldwide.